Referred to as one of the most understated women apparel in fashion is the ever classic and elegant PENCIL SKIRT. The highly feminine apparel has been around for ages (50's) and worn by women of all body types. The perfect piece every woman should own for that touch of sophistication, pencil skirts can be worn from casual to formal and even red carpet. Ladies, it is one of my highly recommended apparel and here are few interesting ways to pulling it off round the clock.
The timeless pencil skirt doesn't necessarily mean 'plain' as a lot of modern twists have now been given to it. They are now being designed as structured, peplums, slitted and even patterned. I don't know if its just me but i think pencil skirts look best when they are a couple of inches below the knee, right?
BTW, if you need style icons to follow for an effortless execution of this apparel, Victoria
Beckham, Kim Kardashian, Miranda Kerr
and Keri Washington are your go to girls.
1. Formal - when wearing a pencil skirt for a more formal environment like the office, meetings, e.t.c. you'd like to think of a more conservative approach. Believe me ladies, you can look very professional and at the same time, sexy. Pick out high waist skirts with colors such as black, grey or blue black.
What to pair it with
- because you can't really show off a lot of skin considering the formal setting but bearing in mind you still want to look stylish - pair your pencil skirts with fitted shirts, silk/satin blouses or matching jackets or tops. Kim used to look so hot now
doesn't
she -
dahm you kanye!
Lol!

2. Casual - For cocktails, launch with friends, movies and all that, you want to show a little but obviously not too much because its most likely the afternoon period. Think bright colors and patterns. Plaid and denim are in at the moment so play trendy with those.
What to pair it with - pair it with sheer tops, sweat shirts, Tee's and fashionable blouses. Throw on a fitted blazer, cadigan or denim jacket/vest and you're good to go. Even though am so over it, peplum looks great.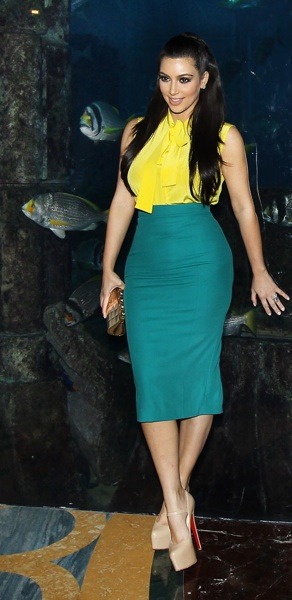 3. Night outs
- for an evening setting, think sequin, leopard print, faux leather or lace. Since obviously, you're going to be letting out a lot 'on top', keep your pencil skirt 1 or 2 inches below your knees so as to maintain the classy look.
What to pair it with - Tops like spaghetti straps, bustiers, cropped top, stylish/mesh blouses and tubes are the perfect choices. Kim and Rihanna's lace skirts are just everything!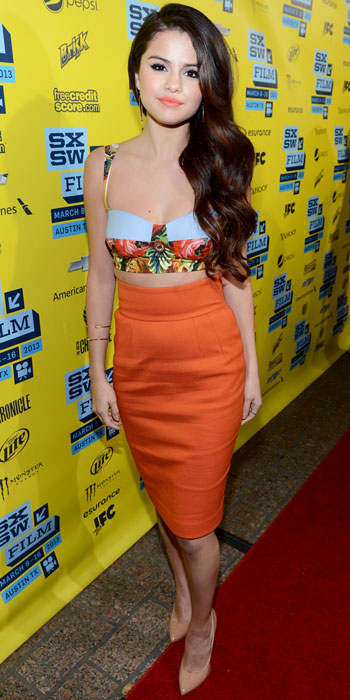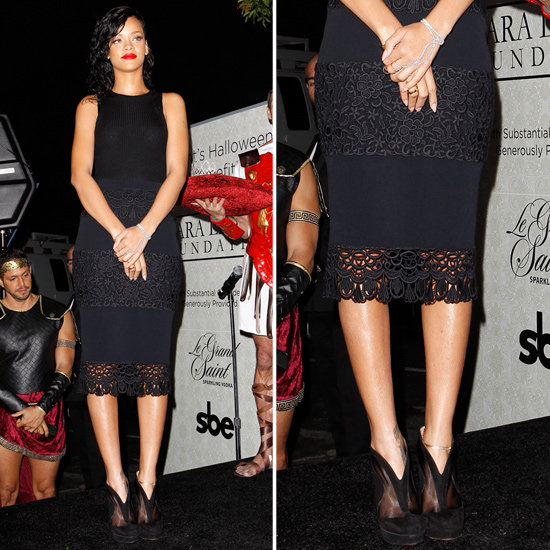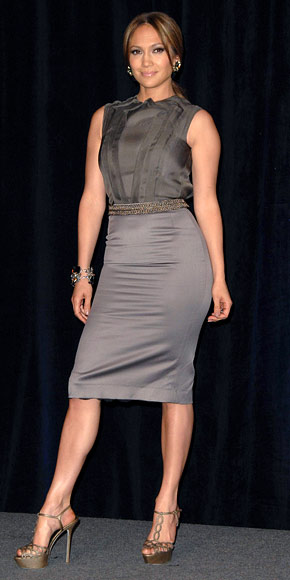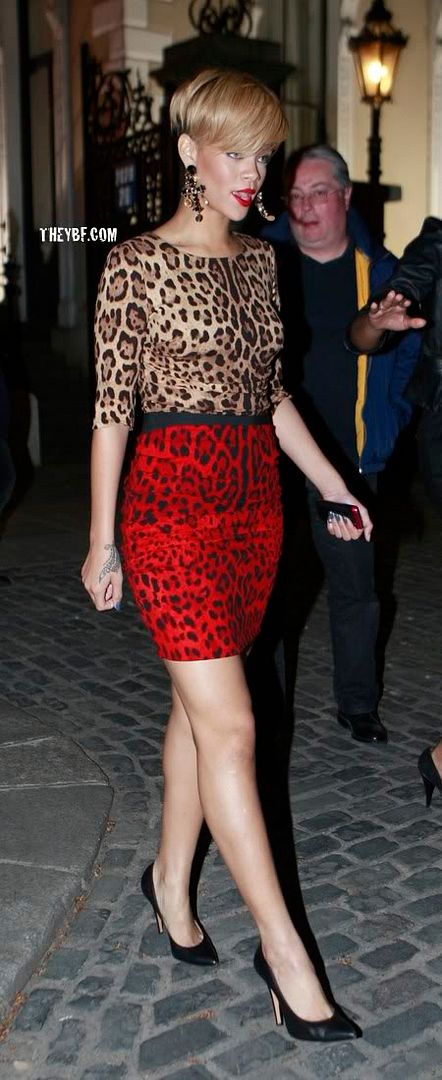 and ofcos, for
edgy fashion
while pairing the classic apparel, there's no other to turn to than Solange Knowles.
I hope with this article, you've been able to appreciate the true importance of the classic PENCIL SKIRT and how to werk them. They are timeless, chic and comfy. Accessories like your sky high
stilettos
purse and neck pieces play a vital role in elevating your look as well so remember to experiment with that.
I love you for reading and do remember to follow me on twitter @soladunn and let's get the conversation going.