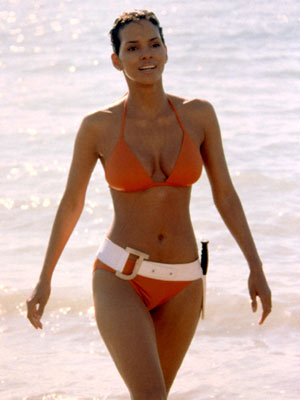 Considered to be the most ideal body type however rare, the hourglass woman has always been the envy of all. Compared to other body types, the hourglass is well rounded, curvy and shapy with perfect statistics calculated as 36-24-36 ( yeah, its gotta be perfect). Known to be very curvaceous, it is funny how quite a number of women with this body type try so hard to hide their figure - not KimK though.
Can we ever forget this epic picture of Halle berry? I don't think so....and BTW, who looks better in the orange bikini???
Although considered as being the most ideal body type, the hour glass shaped women still face struggle with finding clothing's to flatter their body i.e balancing their upper and lower half without over accentuating. International celebrities in this category includes Kim Kardashian, Halle Berry, Scarlet Johanson, Katherine Heigl, Katty Perry and Amber rose. Here in Nigeria we have Tolu Oniru, Dencia, Ms jiae, Ebube Nwagbo and Mercy Johnson.
Good thing for this body type is that quite a number of apparel suits you however you have to be careful though not to over do. The most important thing is to go for clothing's that flatter your shape and do not bother to further accentuate an part of your body either upper or lower. Your most visible features are
1. you are most slimmest at your waist - well defined
2. your bust and hips are almost the same measurement
3. you are obviously curvy and well rounded
Now lets take a look at the do's and donts while selecting your apparel.
Foundation (very important)
You've already got the body locked down - everything in the right proportion, all you need to do while picking out your lingerie is select the ones that are most comfortable. Bras that adequately support your girls and panties/spanx of your choice.
WHAT TO WEAR
Bodysuit - trust me, you kill dem boys in this, all curve errthing! lol
Pencil pants - fitted all the way down are most flattering for your hips
Leggings - sequel to the pencil mouth pants mentioned above, leggings look amazing on you
Fitted dresses/skirts - not too much details, just form fitting and a couple of inches above your knees look GOOD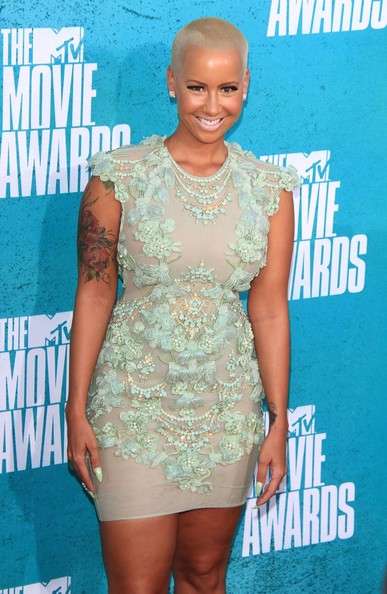 Fitted dresses - not too much details, just form fitting knee length look BETTER
Fitted dresses - not too much details, just form fitting and a couple of inches below knee length look BEST, i love this most on you.
Long sleeve dresses - i love it when they wear this, it shows while entirely covered up you can still exude your sexuality
Long dresses - fitted all the way below your hips, AMAZING and absolutely GLAMOROUS
Bodycon dresses - were designed for your body, you are the only body type with the licence to wear head to toe TIGHT *winks*
Its all about flattering and emphasizing your amazing figure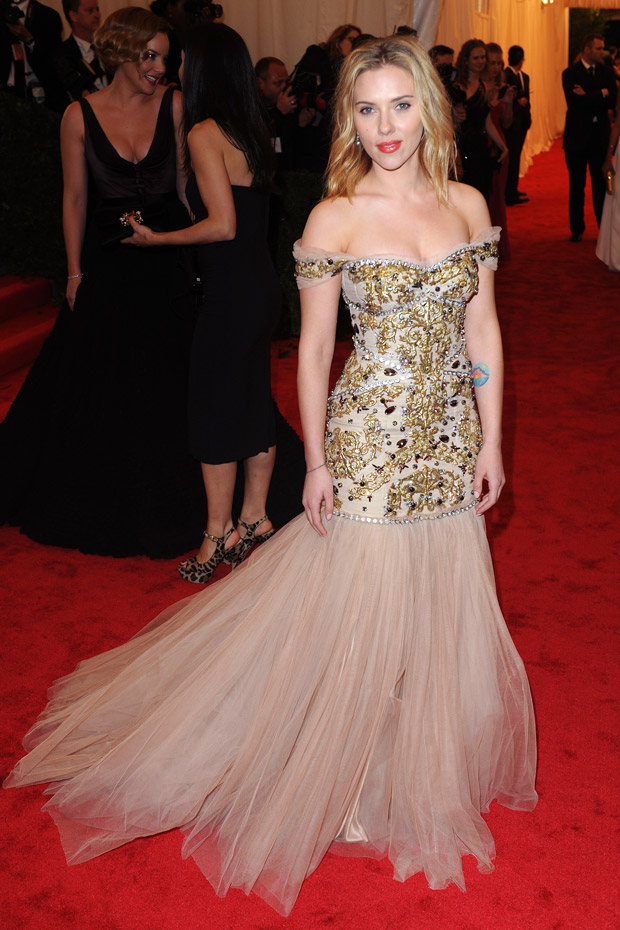 DO NOT WEAR -
Baggy clothing's - as an hour glass shaped woman, chance are you are chubby and petite, baggy clothing swallows you up and does nothing for your body. why should you even hide what most of us crave for sef.......duh!
Hippy clothings or peplums - you really don't need now, do you
sequel to the above, heavy materials are just too bulky on you - avoid them
Illusion dresses - stay away from this. It either ends up making you look pear shaped or inverted triangle. very unflattering on you. To view more explanation on this, check out my post from here
Too short apparels - they further widen your hips and stunt you
Bell bottoms - i feel this is a bit too heavy on your lower half, however if you can work it - got for it! but note, any attempt to further accentuating any part ends up achieving the opposite
What i can't seem to get over, is the fact that statistics have it that hourglass shaped women try to hide their curves *NA WA FOR UNA O* BTW, there's one of Kim's 3 wedding dresses below (epic)
Girls in this category, abeg you've got it all and am so for you going 'all out' in exploring it. Have fun, fun and even more FUN cos trust me, a lot of us envy you. For crying out loud, ya'll in the same category as KimK, are you kidding me *eyes rolling* Lol! Enjoy your body and have fun ladies.
for latest updates, follow and share pictures with me via twitter @soladunn