Once again a huge congrats to Naija very own doppest Hip-Hop artiste 'Ice-Prince Zamani' on winning best African Act in his category. A lot of you might have seen the pictures and the award proper but now we take a look at his fashion. Exclusive details a dn how you can get yours right here
Shirt -
His shirt is by Givenchy and called the white and black Trompe loeil contrast shirt. It cost an estimated $925 (N148,000).

If you want yours fellas, grab it online

here

.
Belt -
His belt is by Versace and features a greek style logo buckle. Costs $325 (N52,200). Get yours online here.
Sneakers -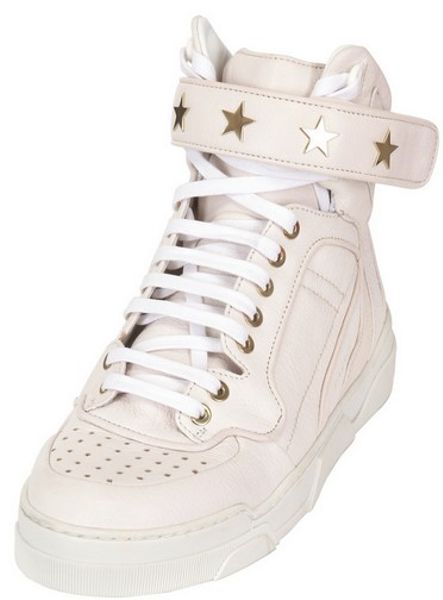 He wore this amazing sneakers by Givenchy called the 20mm Graine leather high top as seen on the beautiful Cassie. Its worth $679 (N108,640). Get your online here
Gross estimate excluding frames, jacket and (others we can see, winks) = N308,640.
IcePrince is officially my newest style crush! *love struck*
follow and share pictures with me on twitter @soladunn and lets get talking.........
Love,
SolaDunn.