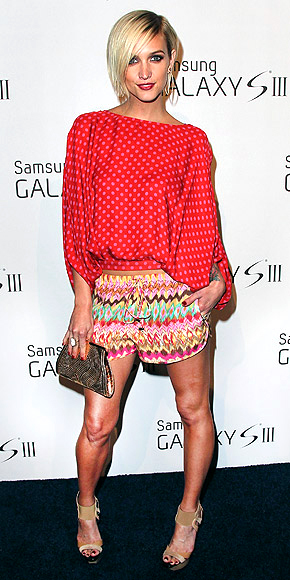 When i uploaded this picture of mself (left) sometime last week, i remember a particular comment "how is it even possible to mix polka dots with patterns" she wrote. Are you kidding me? Polka dots and patterns is one of the most beautiful (my favorite) approach to the whole pattern mixing trend (unless you're telling me i don't look nice in it *straight face*, lol). We all know that in fashion now, there are no rules any more however there are some checks and balances to keep in mind when going down this road.
The three most important things to be careful about is
1. Never wear them baggy
2. Keep both apparel in the same color family. Atleast match one or two colors together to give an illusion that they were meant to be worn together originally just like mine. I remember a friend asking me that night if i got the two together.
3. Minimize accessories - tone down in this area as your overall look might become overwhelming.
So if you have a polka dotted skirt, top or in any apparel, its time to get them out of your closets and get rocking in them. Checkout these few approaches i've put together and inspired by various fashionistas.
1. Do patterns like myself and Ashley Simpson above
2. Floral - if you are a lover of florals, here's your chance. This is a more girly and feminine interpretation.
whats interesting about it is the fact that it blends out perfectly. As you can see from the images above and below, you can't really tell they are two separate pieces.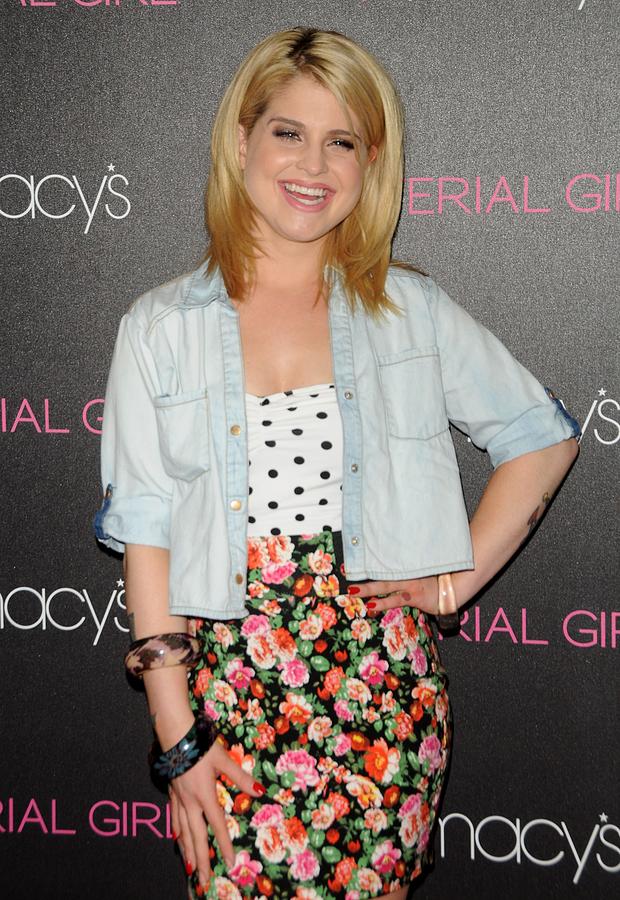 3. Polka dots and stripes are huge - This is one of the safest ways to ditch the rules and not going way too over the top. See how cute they look?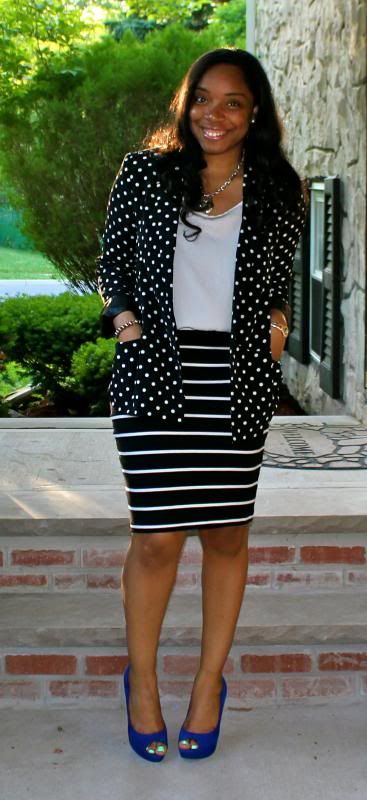 Incorporate the stripes with a cardigan, blazers or sweater. and when you do so, remember to add a pop of color i.e shoes, belt or hand bags - so you won't just be head-to-toe monochrome
4. with lacy or water colored skirts - this also blends out real good.
5. If you are the bold/fierce type, go all in with a leopard print. How sexy does Jenifer Hudson look in hers!
6. with polka dots itself - be sure to keep the dimensions different (very important)
Even the very fashionable brothers are not left out. Very nice one on him hey!
The most important things to note - as i said, KEEP THE COMBINATION IN THE SAME COLOR FAMILY i.e ensure that you match atleast one or two colors from either your skirt, pant or top. If you look closely from my picture compilation, you'll notice that. Also when mixing prints, stay off baggy clothing - they could end up looking very unfaltering.
Hope you had fun reading. Be sure to give me your feedbacks. Kisses!
follow and share pictures with me on twitter @soladunn and lets get talking