So its Thursday meaning its MEN'S day. Here is an article i specifically complied for my trendy fellas on the 7 commandments to looking stylishly formal. Well am sure quite a number of men encounter some fashion challenges when faced with task of looking stylish yet very formal. Questions like how to balance off ties with socks, belts and all that are usually the FAQ's. Lucky for you fellas, i've come up with a very few and easy tips to help you make those tricky fashion choices.
1. Shirts
while i know quite a couple of formal environment would not permit striped or patterned shirts, i love it when guys switches up the traditional white. Go for more stylish and demure colors like blue (sky or other shades), black, grey or even pink ( i heart men in pink)
2. Belts
Best way to pull this off is to always ensure that your belts are the same colors as your shoes. Dark brown or black are most ideal and safe.
3. Wrist watches
You've just gotta have it. I personally consider this as the most stylish accessory for any man. It doesn't have to be a Rolex but please do invest in a really good piece. You can play versatile but adjusting the straps to match with any simple piece on your apparel. Be careful not to over do BTW.
4. Pants
Some boys clean up real good now don't they (Kanye and Beckham , Lol! Rather than the pleated one, i'd advice you got for the flat front pants. They are modern, fitting and stylish. Some might not be too comfy tho so be careful when buying.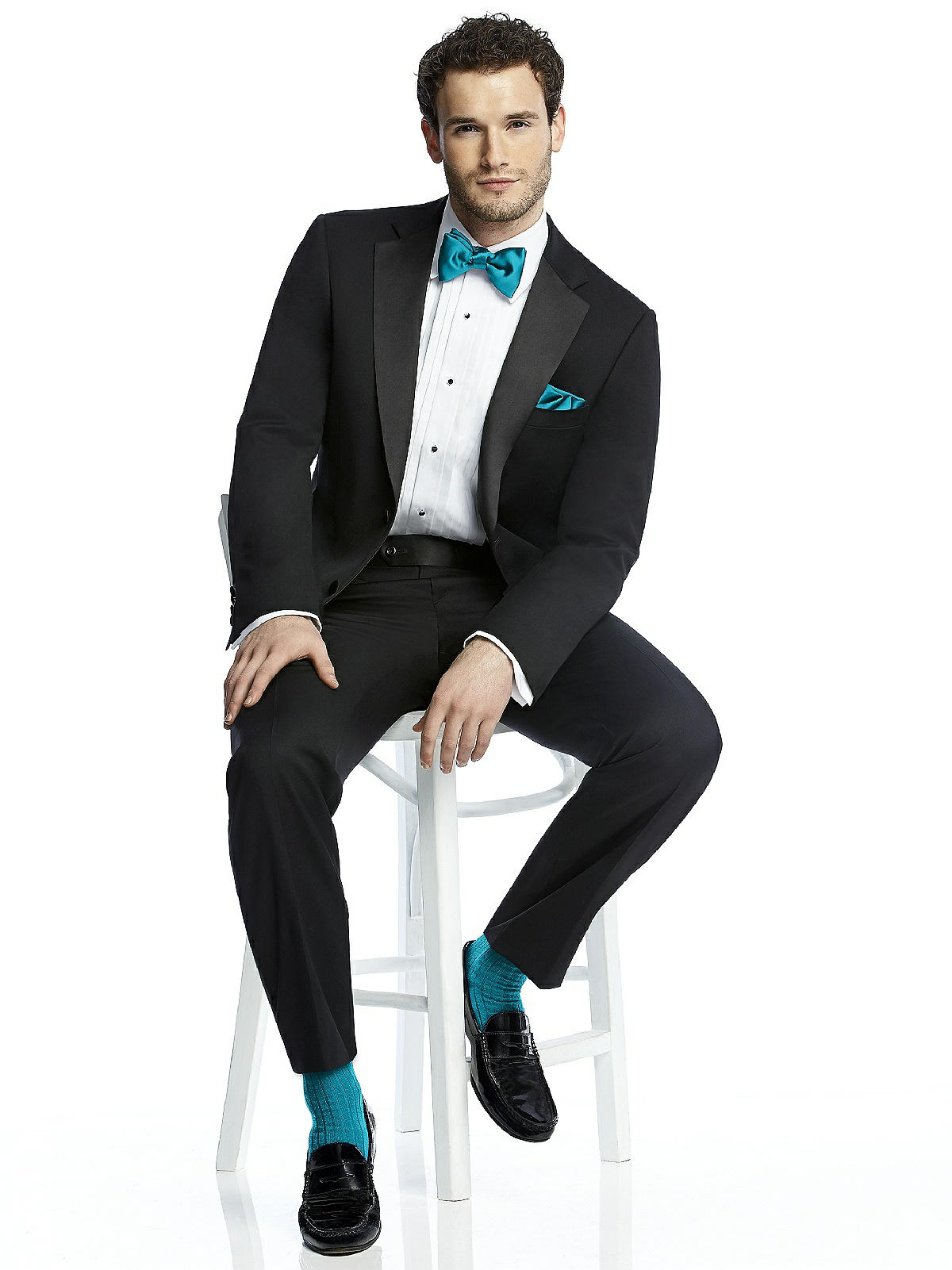 I love socks on men. The safest rule is to match your socks with your pants but i would love if you spice it up by doing patterned. I feel the plain ones are sorta boring. Don't you now......
6. Glasses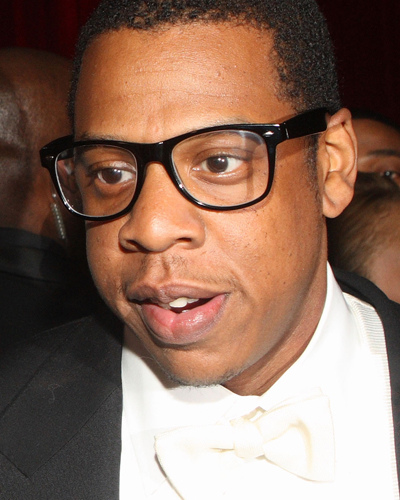 Best way to pull this off is to go for the nerdy frames, no one can ever tell you're faking it *winks*. Be sure to choose the ones that matches your facial frame tho.
7. handkerchiefs/pocket square
For that perfect touch of edge, put a handkerchief on it. You can play it safe like Kanye by going black/dotted or add a pop of color like Ushers Pink. I heart!
So you see guys, the little things does matter. You can still rock suits and look super stylish. I hope these tips come in handy for you. Have fun!
follow and share pictures with me on twitter @soladunn