Here are the fashion hits, misses and surprises from the billboard award held last week. More pictures when you click.
Selena Gomez - i heart the neon hints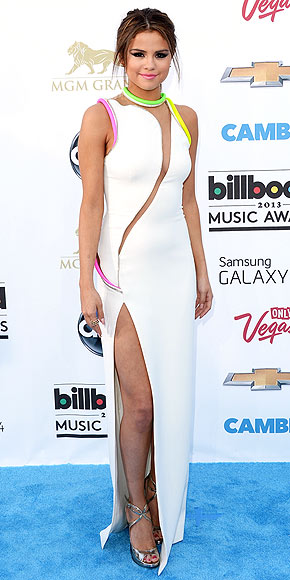 Nicki Minaj - lovely n very chic dress. I loved that she didn't wear any accessories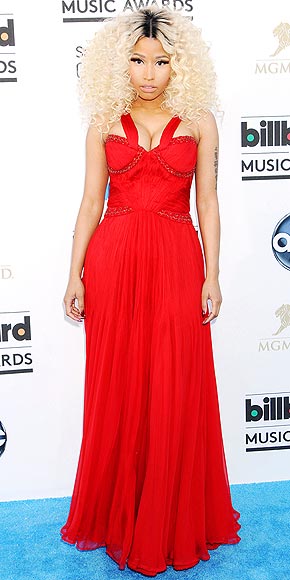 Miley Cyrus - awesome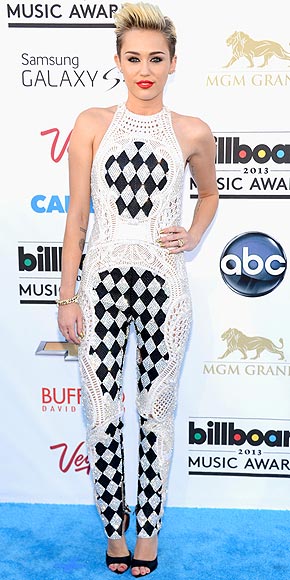 Hayden Panettiere - very sophisticated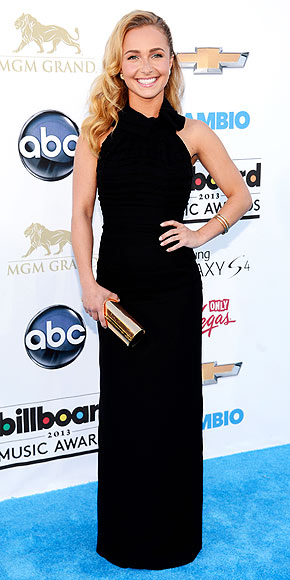 Taylor Swift - surprised shes wearing something short tho but lovely dress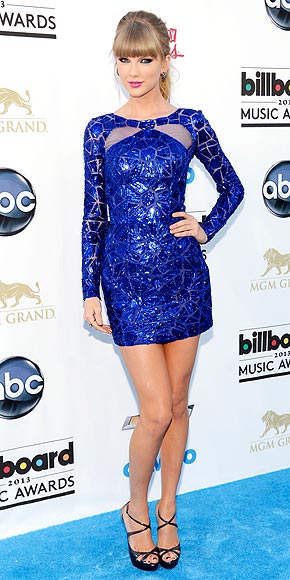 Jenifer Morrison - fierce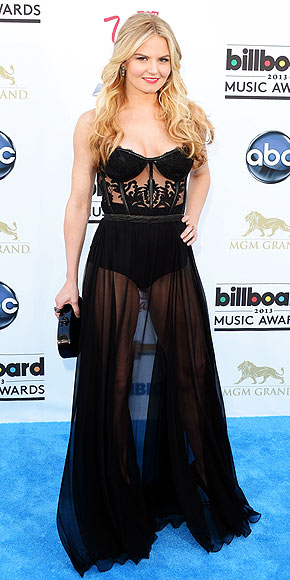 Alyssa Milano - love the pant dress, they are very in at the moment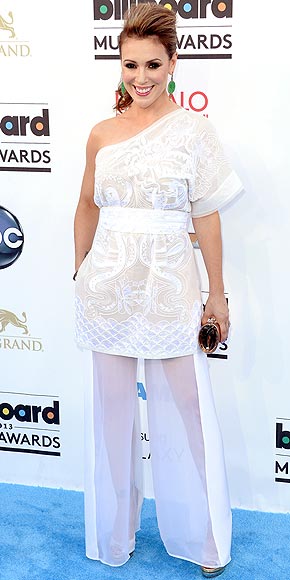 Kesha- can you believe that is truly her? I've never seen her face this bare, EVER....plus and is she's wearing a C-string ? i think so *winks*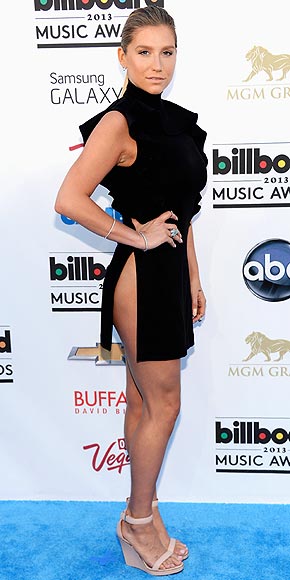 Kimberly Perry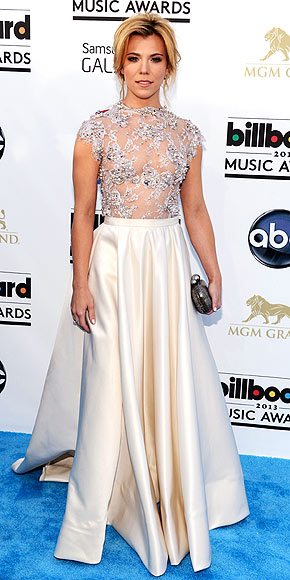 Jenifer Lopez - errrmmmmmmm, not too sure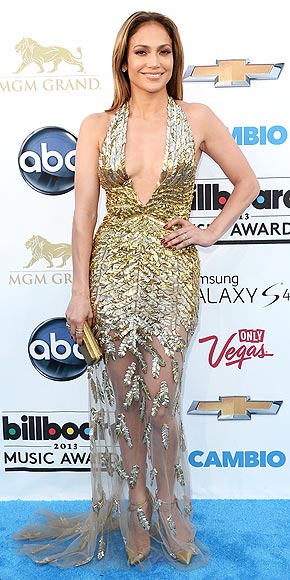 Jenny Mccathy - amazing bod as usual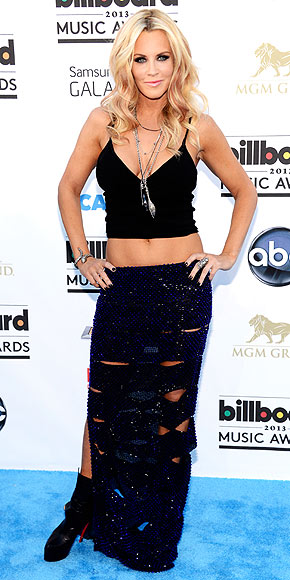 Audrina Patridge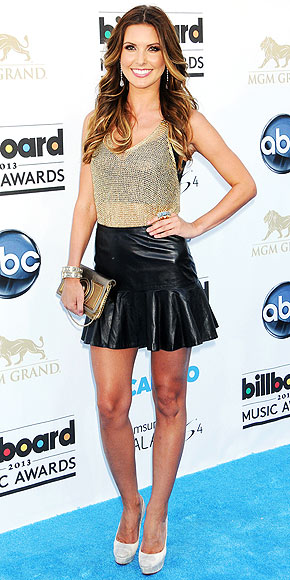 Emmy Rossum - i really do love this dress n its by Zuhair Murad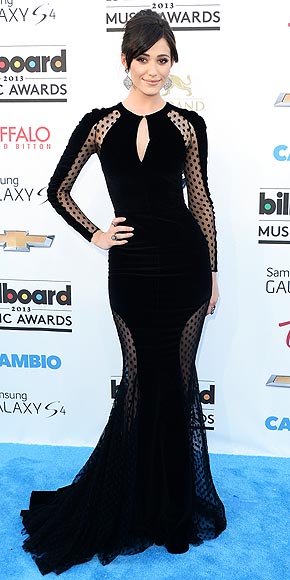 My best was Miley Cyrus. She nailed everything from her manicure, to the punky hair, classic red lips, understated jewelry and this strikingly checkerboard inspired jumpsuit.........
PERFECTION!
....... amazing bod and beautiful face. Am kinda loving the way ladies are nailing jumpsuits on the red carpet these days, just like Beyonce at the Grammy's.
What's your peeps? Thoughts!
Follow and share pictures with me on twitter @soladunn