A little bit tricky and daring to pull off at this part of the world (Nigeria), the cropped top is just one trend we can't seem to ignore. Originally a huge trend from the 1990's and now back in 2013 as one of springs most featured apparel. Something to be excited about is that now a more subtle, mature and sophisticated approach has been given to the belly bearing trend by Top designers and fashion forward fashionistas.
As much as i love to believe that every woman can rock just about any trend, unfortunately this is one of the few that has a strict rule to it - without an excuse, you've got to have amazing abs to pull this off. Check out the few ways you can flash some belly skin and still be classy.
Pleated skirts - boy do i love Diane Kruger's interpretation, very fashion forward and chic!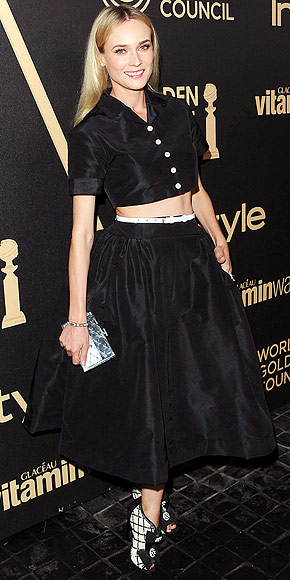 Denim - for a more laid back, fun yet very flirty look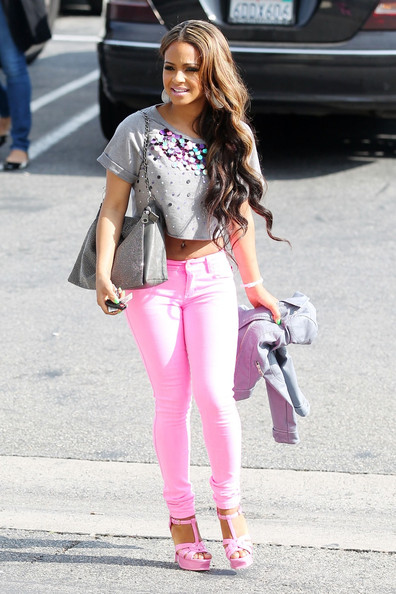 Formal - oh Diane, i heart. This is a very mature interpretation of the trend and this happens to be one of my favorite looks on Kstewart ( OMG! she smiled)
High waist pants/Skirts - can Solange ever go wrong with anything, huh!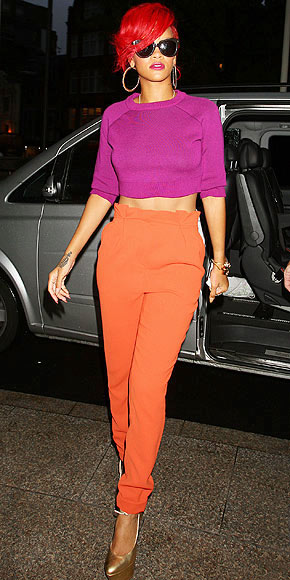 Pencil skirts - this is my most favorite approach because it just oozes strength, class and femininity.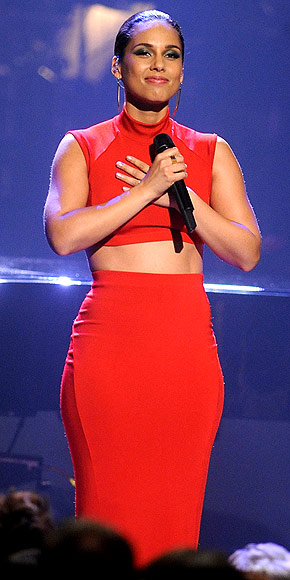 Printed/Patterned skirts
With shorts/cut-offs - most appropriate for summer time hey or rather beach time as we call it here *winks*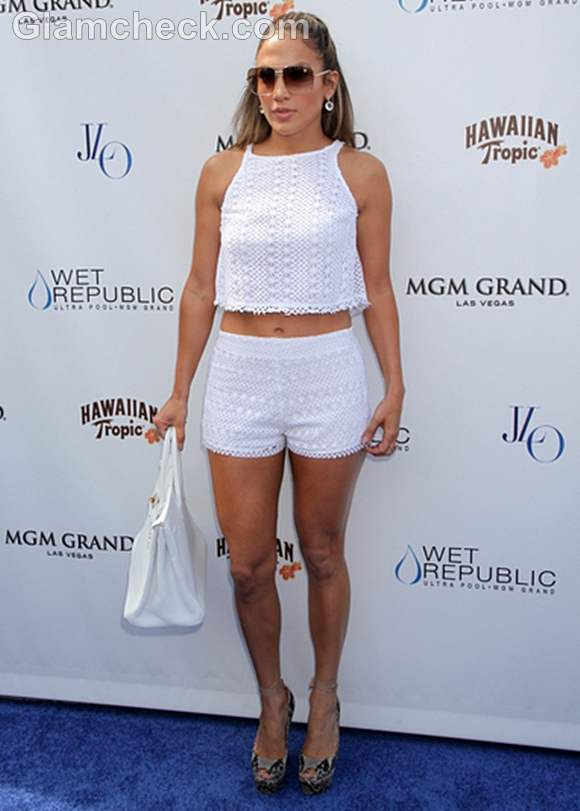 Tailored pants - very sophisticated, how chic is Jessica Alba in this ensemble.....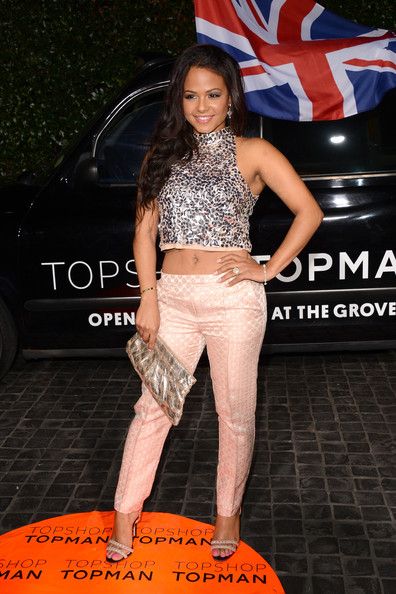 And even elegantly for the red carpet, Gwyneth nails this face-off tho
As you can can see, as overstated as the trend is, there are still some pretty tasteful ways to wear them. In other to play it 'most' safe, i'd advice that you go for bottoms that cover your navel (you know what i mean, lol) and also if you have a pierced belly button like myself, excuse the ring for a bit (its rather a bit too much and can end up looking tacky). However, if you are the bold type, then go all out. So guys, would you dare to bare???
follow and share pictures with me on twitter @soladunn



P.S - send in pictures
here
or tweet at me @soladunn. Am so excited to see.