Its time to let the leg do the talking girls. Thanks to A-list designers like Tom Ford, Zara, Jimmy Choo, Schutz, Aquzurra and a whole lot of others, the lace-up is gradually becoming fashions most sort after accessory. Worn high or low, the lace-up is undoubtedly a go to for that touch of edge you desire. A perfect finish for all outfits - skirts, dresses, pants and shorts.....this i recommend STRONGLY as a must have.
What i love the most about this shoe is the fact that it works for all types of legs - skinny , wide, long or short. The straps are easily adjustable to suit your preferred fitting.
Great way of elongating your legs especially in short shorts. BTW, what is Rihanna wearing??? she looks great it tho!
Its is chic, street and are super flirty when paired with skirts
Perfect finish for your LBD especially on the red carpet
They are quite formal too. Wearing one of this to office sure make a statement of its own (yup, talk to the leg) lol!
Amazing for night outings especially when every other thing is bare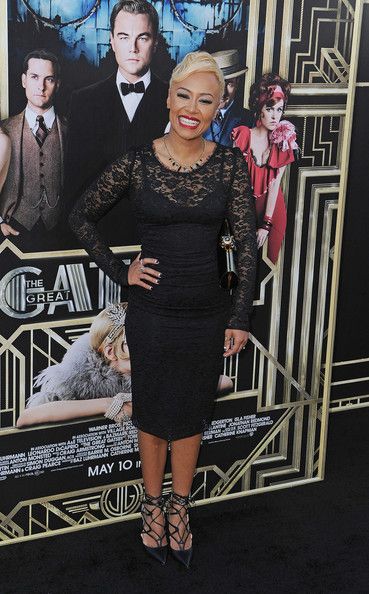 The are very trendy, the straps can go as high is your thigh (cassie) or low as to sit on your ankle. Any-which way its been tied, the import thing is that it achieves its aim (drew attention). Don't you just love it with this white denim below and the leggings up? *love struck*
Ladies, Shhhhhhh.......imagine you pairing your man's shirt with this shoes (as seen on Kate Hudson), and strip dance? am sure you get where that will end. Lolzzzz.
and oh! I love this comfy sandals worn by Kourteny
I totally heart this trend and a
m sure getting myself one *winks*
. So what are you waiting for fashionistas, lace up and get edgy! What are your thoughts on the trend. Yay or Nay??? Are you willing to embrace?