Following the recent hair debut Ciara made at the Wendy Williams show recently and now Eku Edewor few weeks back, i guess its safe to say the 'chopped bob' is a must try hair trend. A-list celebrities such as Cameron Diaz, Jenifer Aniston, Kerry Washington, Victoria Beckham and newest addition to the clan, Jenifer Lawrence are a few infamous for this sexy hairdo.
Call it rough, messy, rugged or even undone, what i would say is - it is super sexy, modern and a must try especially for the lazy girl *winks*. It entails little or no stress since their edges are chopped and uneven, just a few strokes with your hands and you're done. Here are a few ways to rock it for various facial frames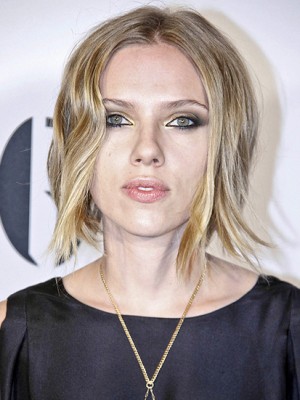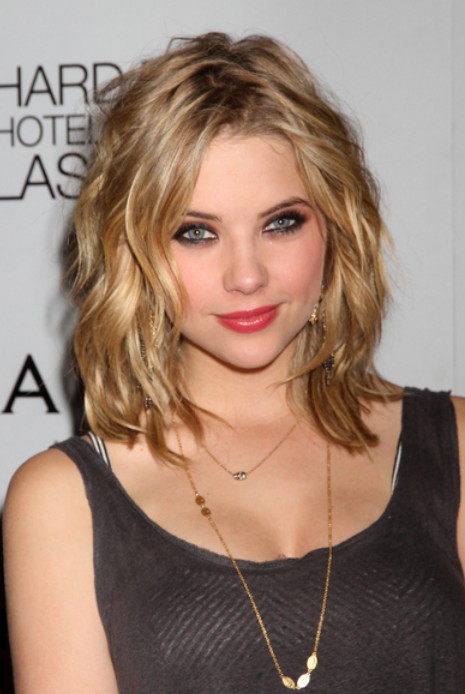 Side Parted - Most ideal for the oval face. Since you already have a long face, a side parting plus a little bang will shorten the length of your face and at the same time accentuate your lovely features.
Center part - Most ideal for the round face. Make sure it drops a couple of inches below your chin to add an elongated effect to your face just like Vanessa Hudgens and Gwyneth Paltrow.
Bangs - For ladies that might have a pronounced forehead, this is a perfect approach. It works well with an oval face too. I however would not recommend it for a round face.
Sleek - If you want to channel your inner beauty, sweep it all to the back or add undefined side part like Jessica Alba. Its a good way to really bring out your face.
I really do love
the chopped bang
bob
on two of my favorite chocolate skinned sister, Michelle Obama and Kerry Washington
. Beautiful!
My recommendation
- since we are gonna be chopping and cutting, i'd suggest you go for a cheaper weave/ extension cos you might not be able to recycle. Plus personally, i prefer it with a little curl and a pop of color.
What do you think about the hair trend? and are you willing to give it a try?
follow and share pictures with me on twitter @soladunn and lets get talking