Its back ladies and its trending real big. Known to be first choice apparels for A list celebrities like Rihanna, Kim Kardashian, Lauren Conrad and a lot of fashion forward others, the classic onenie is back and in more edgy/modern designs now more than ever. Rocking the world of fashion this season and are great pieces for dates, red carpet, street or even ghetto - here are a few ways to get stylish with your comfy and sophisticated jumpsuits.
Sexy and edgy in
cut-outs
- i heart this interpretation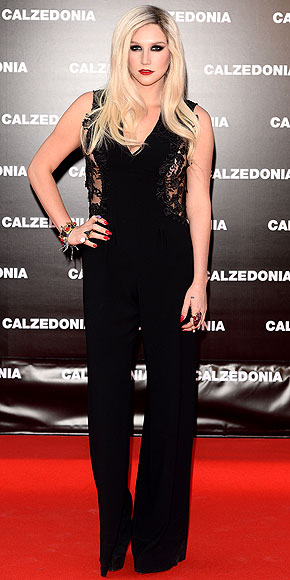 Hot RED - not just the LRD anymore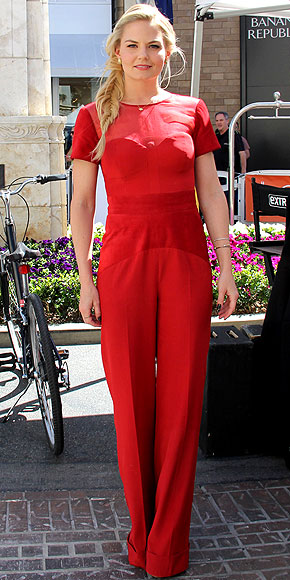 The Monochrome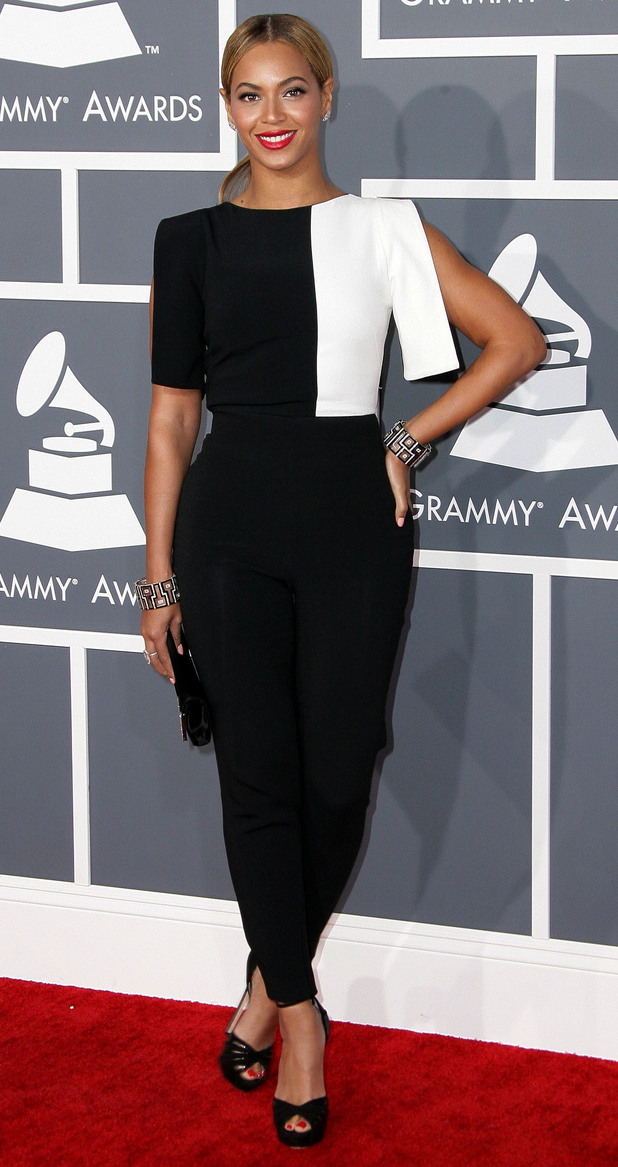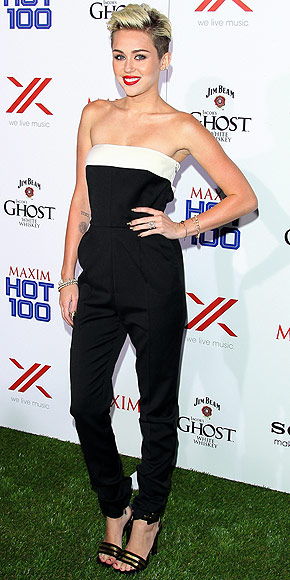 Trendy and modern see through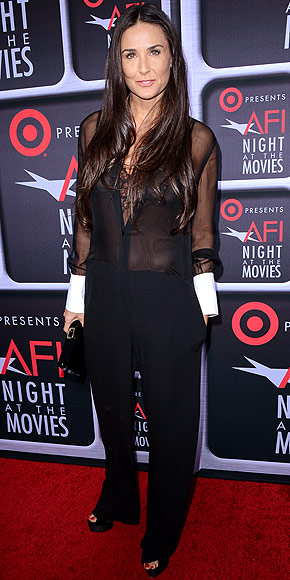 70's inspired - which is my favorite cos am a huge fan of vintage fashion and am loving the wide legs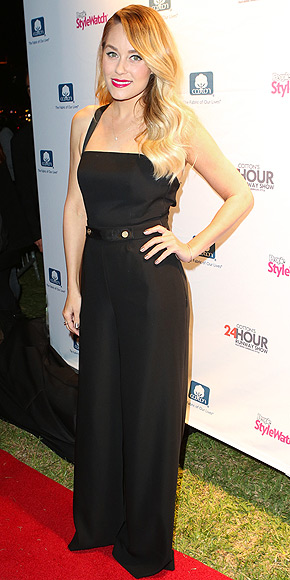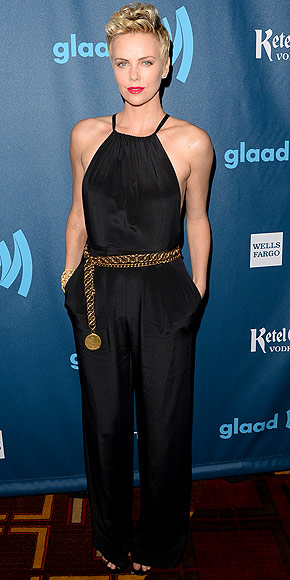 The ever classic all white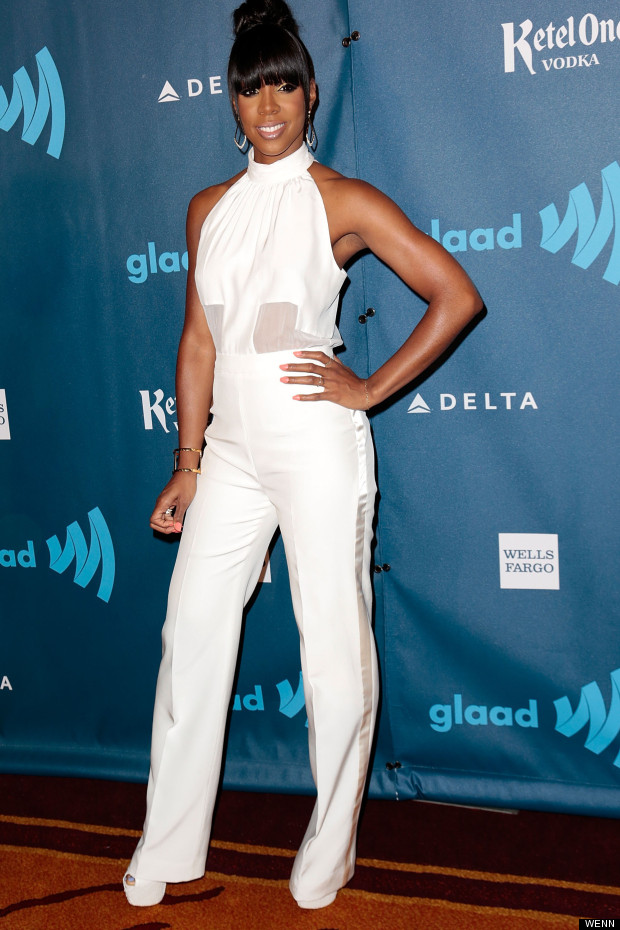 Demure in denim - Be careful when going for this though, i could be little tricky to pull off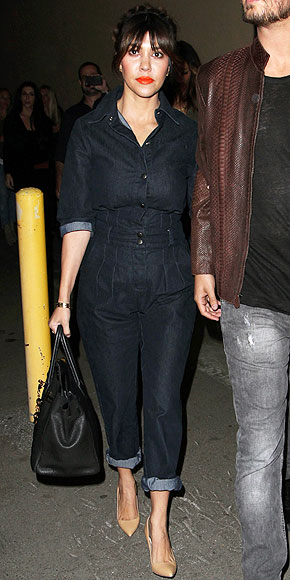 Very sexy in Lace - FYI, i don't like this piece on Kstewart, however i guess the smile sort of saved the outfit hey! we rarely see her grins out. Lol
sparkling in sequin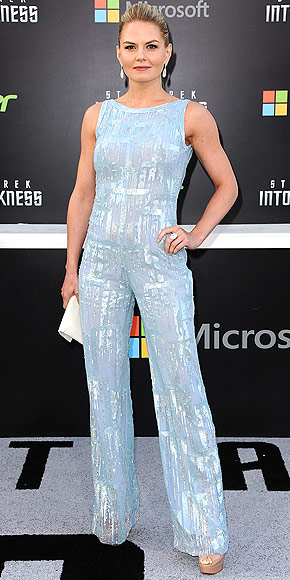 Super Edgy
They've been several stylish and editorial interpretations to them and a

s a lover of edge, this is one piece i'll recommend as a must have.......i heart Jenifer Lawrence!
So ladies, how are you getting in your oneie this season?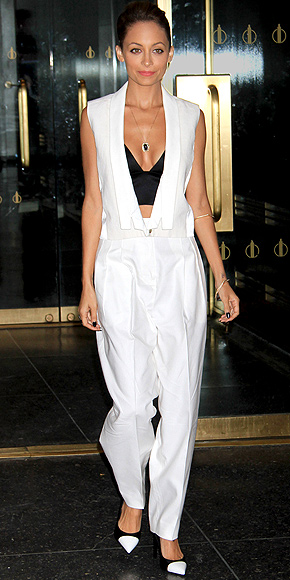 They are comfy (obviously), stylish and timeless. Have you been rocking or just getting in. I'd love to hear from you.
lets get interacting, Follow and share pictures with me on twitter @soladunn