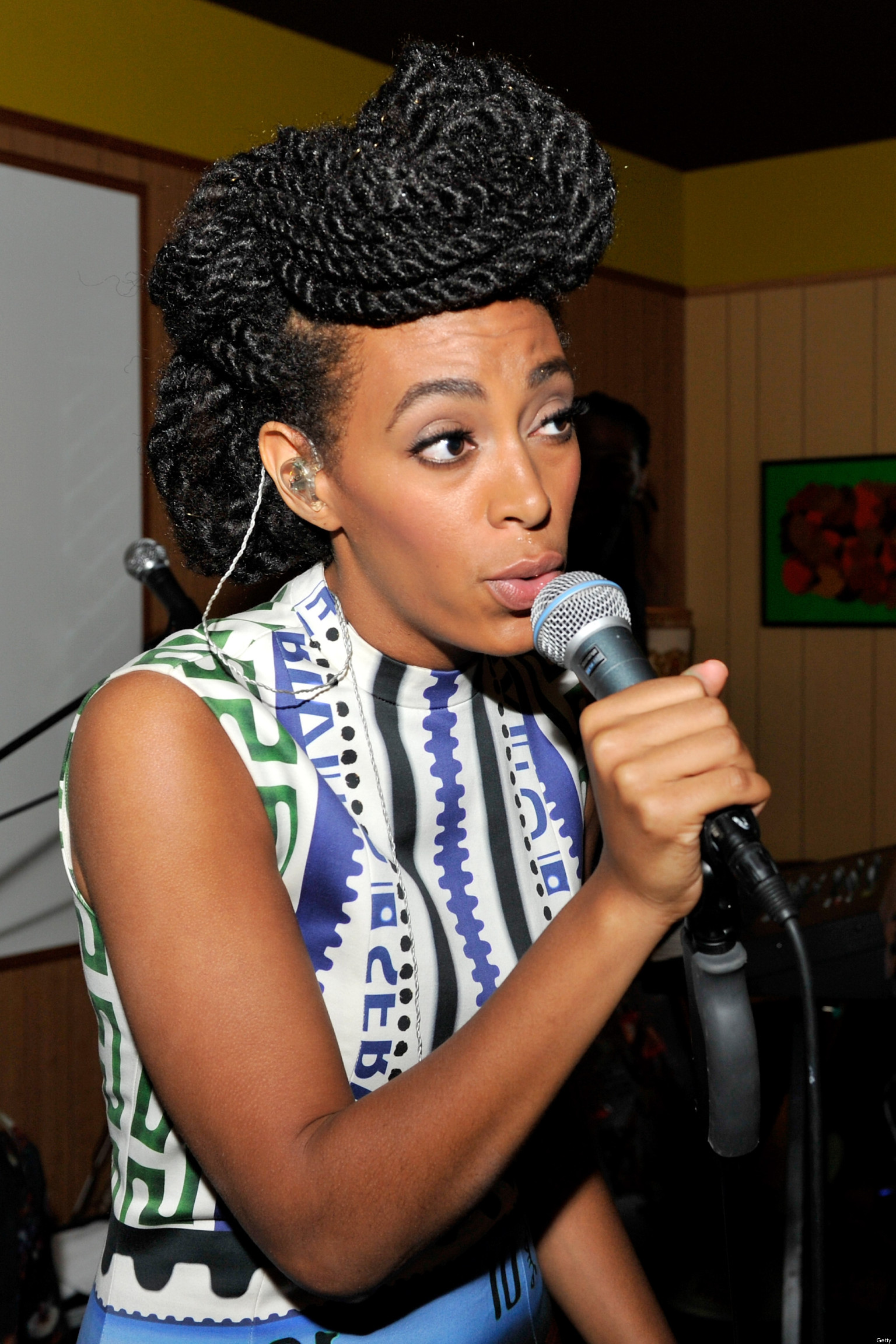 Here's the hair style the ever fashion forward Solange Knowles has got on presently............i mean, ya'll know i love Solange but am not too sure about this one. Thoughts guys...Yay or Nay??? My thought, only she can pull this off. I've been looking and trying to figure out how she did it and i think its just a more stylish wrap to her recently debuted Marley twist (picture below)
Your thoughts peeps......Yay or Nay???
follow and share pictures with me on twitter @soladunn and lets get interacting
Love,
SolaDunn.